Our approach is centered around communication and transparency.  Work with our firm and you'll know how your money is invested, and why. You'll know how your accounts are performing, and you'll know the fee you are paying.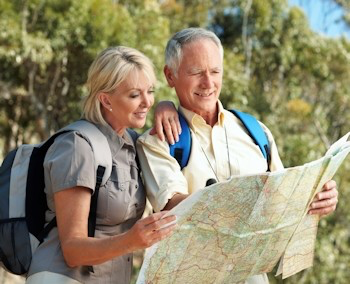 Investment Planning
Asset Allocation Review
Income Stream Analysis
Portfolio Fee Analysis
Investment Management
Tax Loss Harvesting
Independent Manager Selection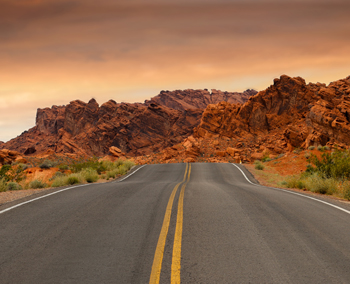 Financial Planning
Retirement Planning
Estate Tax Reduction Strategies
Family Gifting Programs
Inheritance Planning
Planning for Liquidity Events
Social Security Claiming Strategies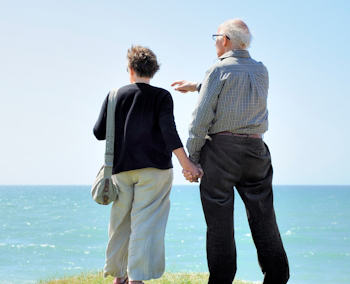 Insurance Planning
Annuity Performance
Annuity Fee and Policy Review
Life Insurance Needs Analysis
Life Insurance Policy Review
Long-Term Care Protection Strategies
Victrix Investment Advisors professionals hold the CFP®, CFA® charter, CPWA® and AIF® designations. How do these credentials benefit me as a client?
We believe expertise and continual learning differentiates some advisors from others. Our company principals and directors have pursued graduate-level training from either MBA school, professional designations, or both. This means your team of advisors has deep knowledge of personal financial planning, trust and estate administration, and securities analysis. Many competing firms outsource financial planning or investment selection to experts who work at company headquarters somewhere else. At Victrix Investment Advisors, our CFP® (Certified Financial Planner), CFA® (Chartered Financial Analyst), and CPWA® (Certified Private Wealth Advisor®) experts are in-house. This means we are deeply engaged in the management of our clients' assets because we do all the work ourselves. Our clients know we understand them individually, and this helps them feel comfortable hiring us as their family advisor.